Through a year-round programme of events, The Tidal Garden stimulates wide-ranging research and dissemination to support the emergence of new food habits in times of rising sea levels. Chefs, scientists, farmers, artists, and designers are invited to experiment with halophytes and develop strategies to incorporate them into the cultural heritage of local communities. The project establishes the perception of salt-loving plants as expressive and iconic inhabitants of the shifting Lagoon geography.
ORIZZONTE SALE
27-28.09.2022


Credits: Camilla Glorioso
Orizzonte Sale explores the potential configurations of the changing Lagoon landscape. The programme is an intense two-days divided between the island of Sant'Erasmo and Venice during which researchers, farmers, chefs, and artists explore the co-evolution of culture and landscape in times of climate change.
Through a multi-level investigation of so-called 'salt marsh plants', Orizzonte Sale collects stories and perspectives of adaptation emerging from rediscovered wetland geographies. The programme brings together farmers, chefs, restaurateurs, researchers, and artists whose investigations and practices move from reaffirming the necessary amphibious dimension of the Lagoon and its cities. In this scenario, the prospect of cultivating brackish soils opens up adaptation strategies for greater food sovereignty and resilience to climate change. Plants, knowledge, and environments considered marginal inhabit our tables. And the geography of the Lagoon is redrawn beyond the water/land binomial to recount the co-evolution between environment and man.
With: Alessio de Bona, Argine Sinistro/Opificio, Clara Zanardi, Enrico Gallo, Giulia Mattalia, Marco Bravetti, Marco Malvestio, Marco Vian, Marco Zambon, Nicolò Mantovani, Silvia Rozas, Tommaso Anfodillo.
In collaboration with:
Intervento realizzato avvalendosi del finanziamento Piano Sviluppo e Coesione Veneto - Sezione Speciale
STORIE DELL'ALTRO MONDO/OTHERWORDLY STORIES
16.01.2022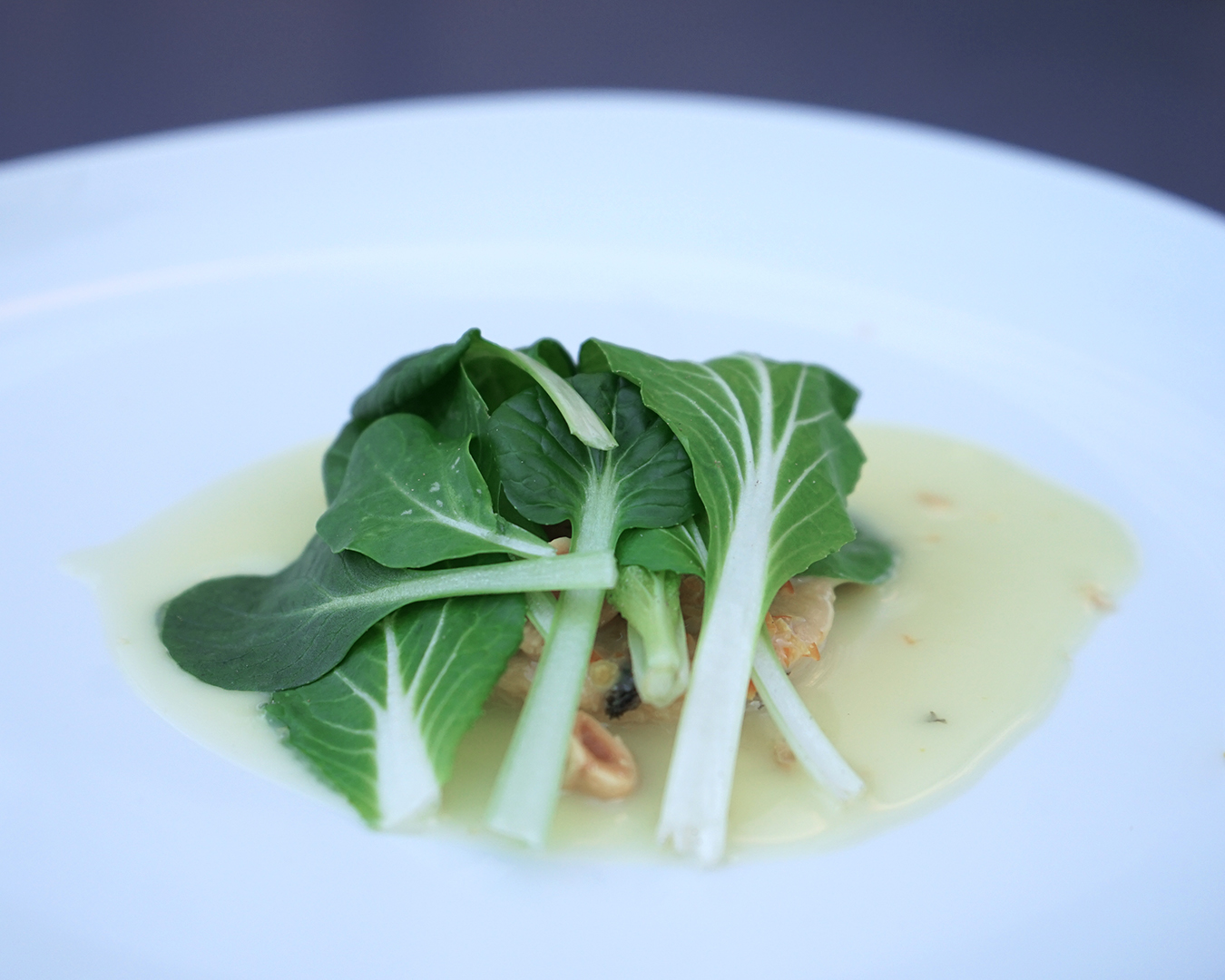 Credits: V-A-C Zattere
Otherworldly Stories is a two day public programme that reinterprets human-plant relationships in terms of co-cultivation to explore alternative configurations of the present. From libraries of natural materials to the cultivated fields of the Venetian Lagoon, from science fiction to seed banks, the events probe the blurred threshold between human and non-human in an attempt to define a material politics for social and ecological justice.
Day two of the programme tells stories of climate catastrophe where the future is not an 'other' world. On the contrary, it is already nested in the present reality. A menu responding to rising salinity in the fields of the Venetian Lagoon curated by The Tidal Garden dialogues with examples from science fiction literature and cinema presented by Marco Malvestio. Both events overcome the human-climate divide and reconfigure our place in the world.
In collaboration with:
Otherwordly Stories 15-16.01.2022 is part of the DK cycle of V-A-C. The programme is curated by Lodovica Guarnieri.